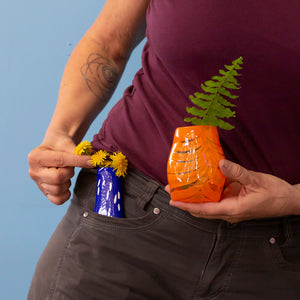 by Michelle Plucinsky
Once upon a time, in the magical land of Flora, there lived a kind and gentle flower fairy by the name of Petal. As all fairies do, Petal had many ...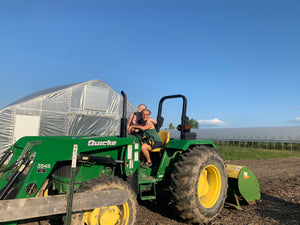 by Michelle Plucinsky
Green Things Farm.
An organic farm in Ann Arbor.
5.5 miles from my home, so close that I could ride my bike~ and I often did.
(Until the summer heat reminded me to lighten up a bit!)
I work 2 days a week, 4 hours each day and I've learned a TON.
Most of which is the importance of buying food from your local farmer.