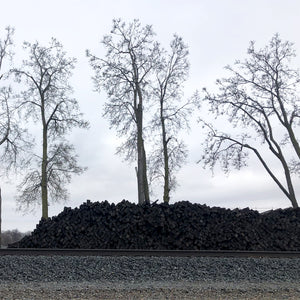 by Michelle Plucinsky
For instance, a customer reached out this week wanting to take the private class for herself and friends.  After she got done saying our products were "silly, ugly," and "nothing she'd ever put in her home" she continued to tell us exactly what ........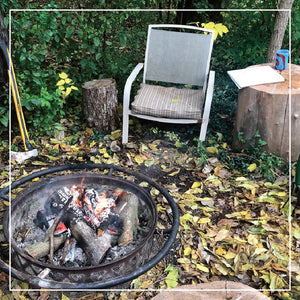 by Michelle Plucinsky
Watching our shows every Tuesday and Friday at 6pm on Facebook, with products being made, gives people added relief to a crazy life.  So we are very thrilled that we are able to continue our shows on Facebook, even if customers are not with us physically in the studio, the FB platform has allowed us to keep the dialog alive!  It's been very exciting!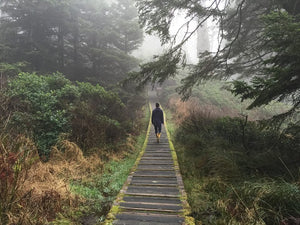 by Michelle Plucinsky
For me, one of the things I notice that there is always a daily growth opportunity should I choose to take it.  As the owner you don't what the day brings, but whatever it does, it's yours to deal with.  Perhaps the toilet will break, the class will need to be cancelled due to bad weather, or the color we need for a specific job is sold out.  This wasn't on today's agenda, now what?  Game on! An opportunity for new growth!!