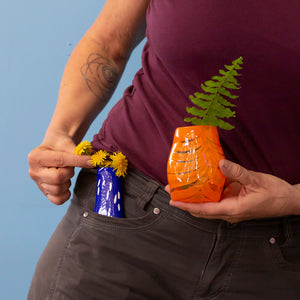 by Michelle Plucinsky
Once upon a time, in the magical land of Flora, there lived a kind and gentle flower fairy by the name of Petal. As all fairies do, Petal had many ...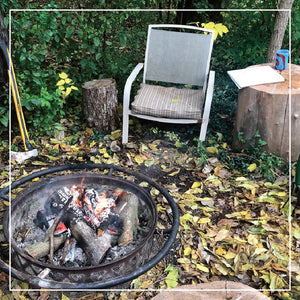 by Michelle Plucinsky
Watching our shows every Tuesday and Friday at 6pm on Facebook, with products being made, gives people added relief to a crazy life.  So we are very thrilled that we are able to continue our shows on Facebook, even if customers are not with us physically in the studio, the FB platform has allowed us to keep the dialog alive!  It's been very exciting!