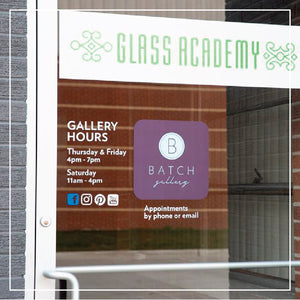 by Michelle Plucinsky
BATCH Gallery features handcrafted, high quality, and carefully curated works of glass art, both functional and decorative.
While many of your favorite traditional items like pumpkins and ornaments will still be sold, you'll also begin to see new accessory items such as candles, tote bags, and puzzles with our products on them, as well as blank gift cards with gorgeous imagery.
Seasonal themed shows will continue with new artists regularly being featured in the gallery. Along with different mediums and more décor items such as lamps and beautiful drinkware sets like pitchers & drinking glasses.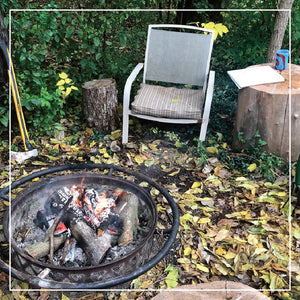 by Michelle Plucinsky
Watching our shows every Tuesday and Friday at 6pm on Facebook, with products being made, gives people added relief to a crazy life.  So we are very thrilled that we are able to continue our shows on Facebook, even if customers are not with us physically in the studio, the FB platform has allowed us to keep the dialog alive!  It's been very exciting!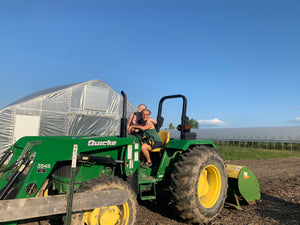 by Michelle Plucinsky
Green Things Farm.
An organic farm in Ann Arbor.
5.5 miles from my home, so close that I could ride my bike~ and I often did.
(Until the summer heat reminded me to lighten up a bit!)
I work 2 days a week, 4 hours each day and I've learned a TON.
Most of which is the importance of buying food from your local farmer.