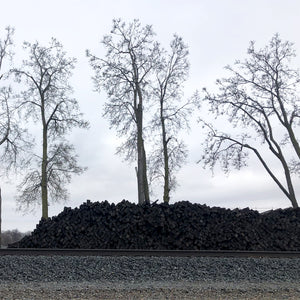 by Michelle Plucinsky
For instance, a customer reached out this week wanting to take the private class for herself and friends.  After she got done saying our products were "silly, ugly," and "nothing she'd ever put in her home" she continued to tell us exactly what ........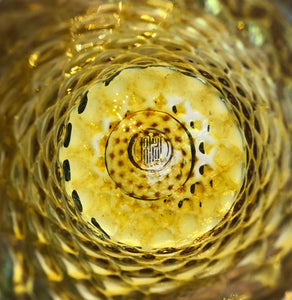 by Michelle Plucinsky
There was a time when people kept 2 dimes in their pockets in case they ever needed to make an emergency phone call.  Sounds strange these days, do...