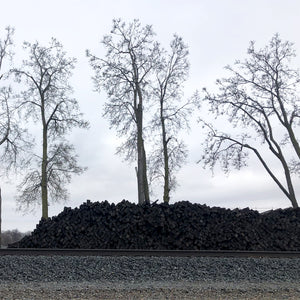 by Michelle Plucinsky
For instance, a customer reached out this week wanting to take the private class for herself and friends.  After she got done saying our products were "silly, ugly," and "nothing she'd ever put in her home" she continued to tell us exactly what ........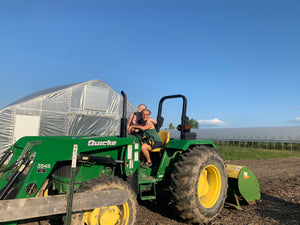 by Michelle Plucinsky
Green Things Farm.
An organic farm in Ann Arbor.
5.5 miles from my home, so close that I could ride my bike~ and I often did.
(Until the summer heat reminded me to lighten up a bit!)
I work 2 days a week, 4 hours each day and I've learned a TON.
Most of which is the importance of buying food from your local farmer.