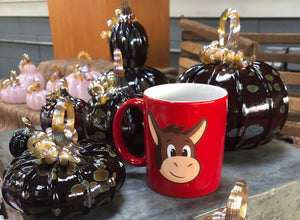 by Michelle Plucinsky
The box came unexpected and since no one knew what was inside, it sat on the shelf for a few days.  It was a small box, with a few things rolling a...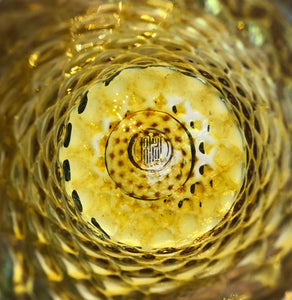 by Michelle Plucinsky
There was a time when people kept 2 dimes in their pockets in case they ever needed to make an emergency phone call.  Sounds strange these days, do...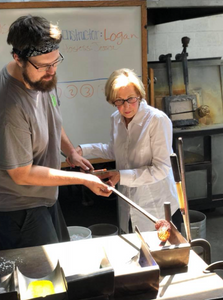 by Michelle Plucinsky
Customer appreciation weekend
 takes place in mid July, this year, July 13 & 14 from 12-4pm.  After the holiday on the 4
th
and a time when people want to come out and talk, have some hot dogs, grilled by us, and chat it up with the owners, glassblowers, and sales staff of the studio.