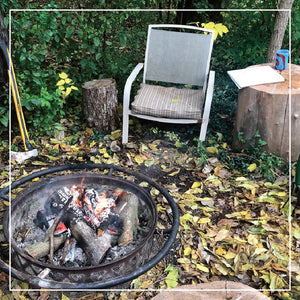 by Michelle Plucinsky
Watching our shows every Tuesday and Friday at 6pm on Facebook, with products being made, gives people added relief to a crazy life.  So we are very thrilled that we are able to continue our shows on Facebook, even if customers are not with us physically in the studio, the FB platform has allowed us to keep the dialog alive!  It's been very exciting!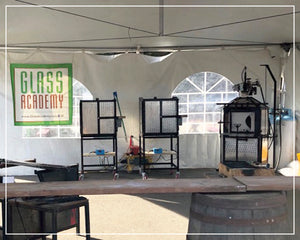 by Michelle Plucinsky
Our work with non-profits and the local community continues to be one of our strongest assets and since not everyone across the Mid-west can come to us, we've decided we could go to them!
This summer - one lucky organization will win the ultimate prize:
The Glass Academy team coming to them for some on-site glassblowing action!!!